Buying a Vacation Home? 5 Questions to Consider First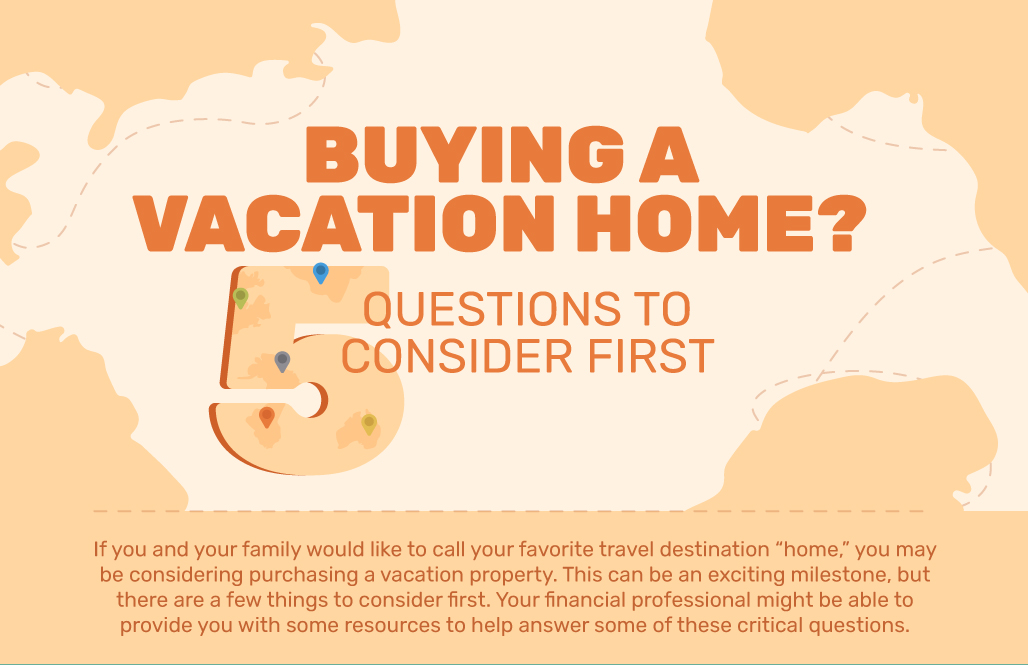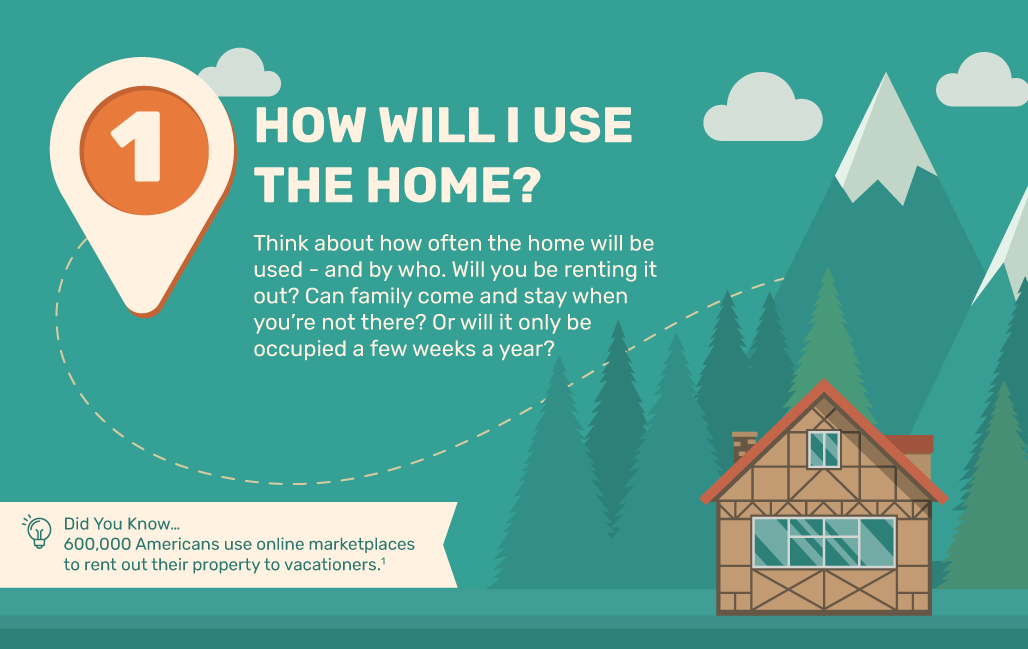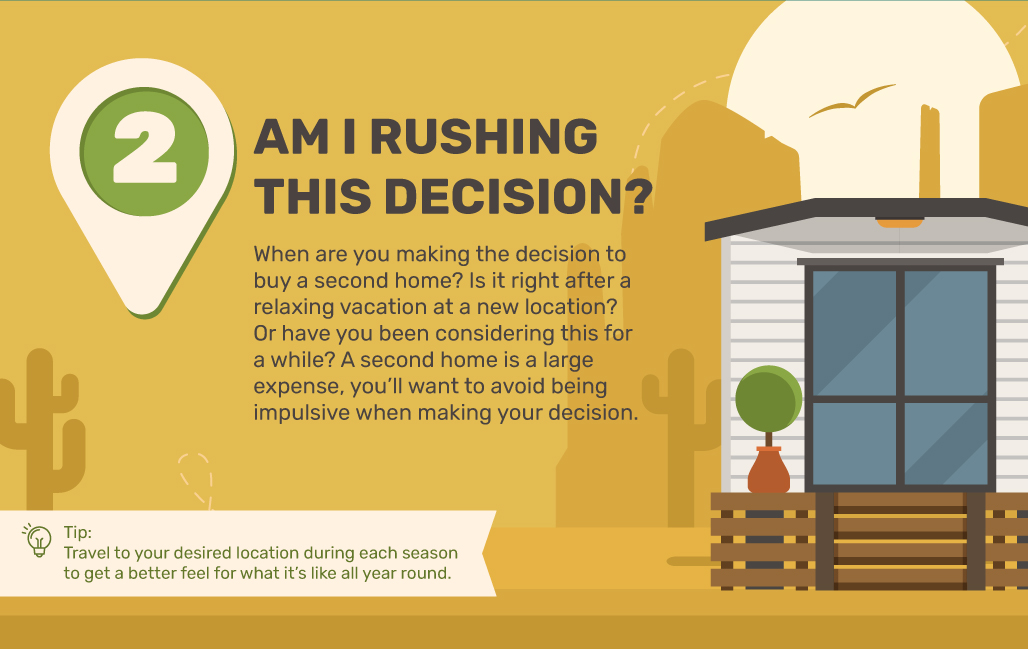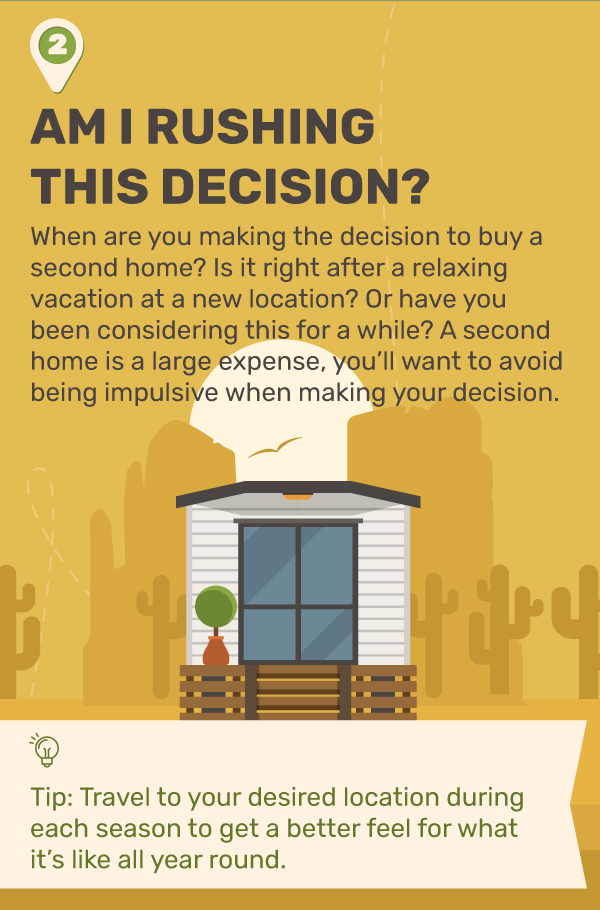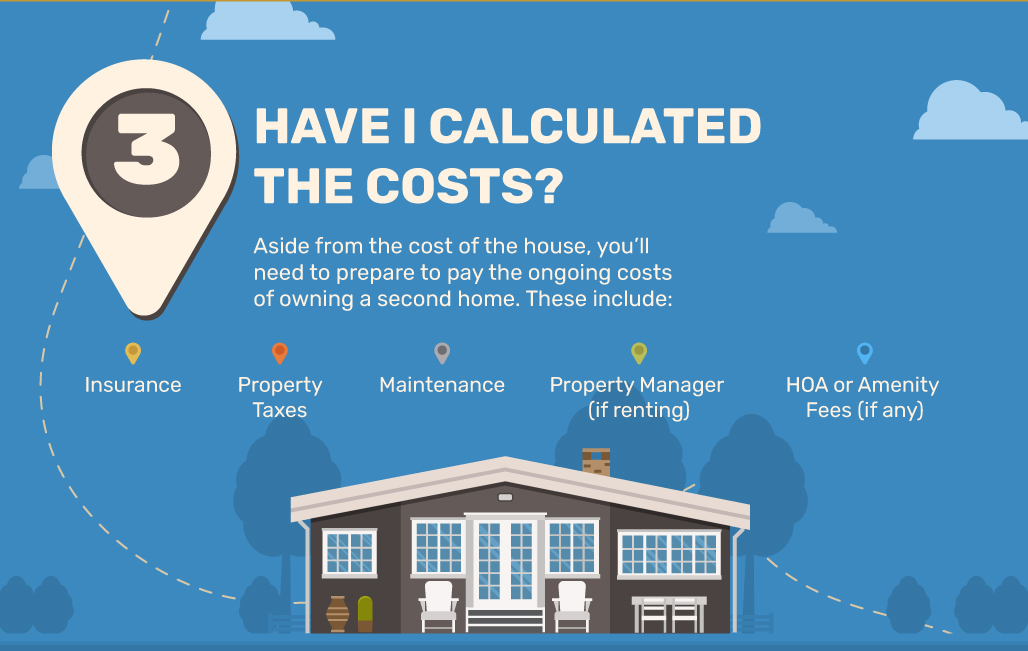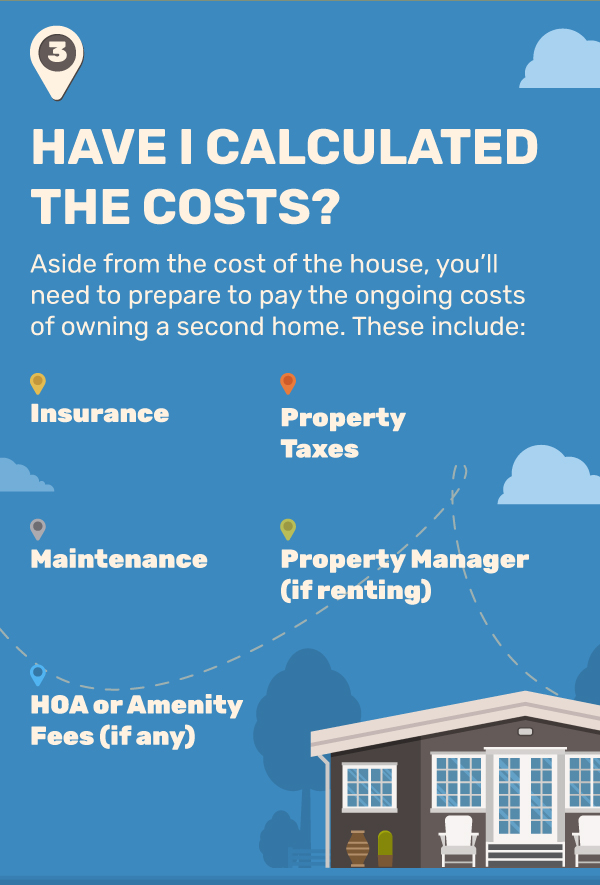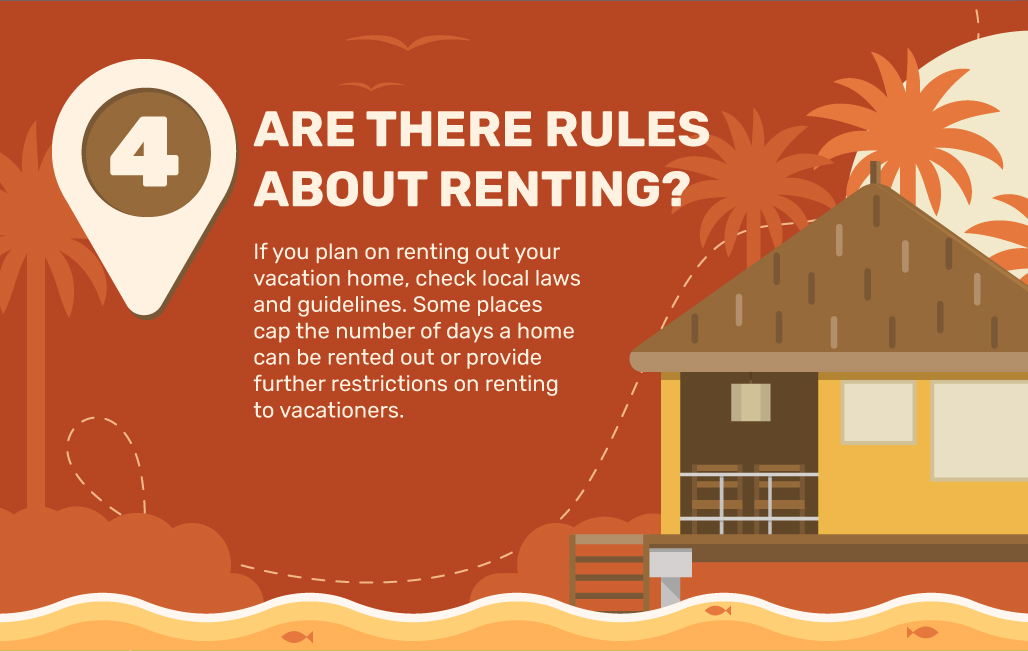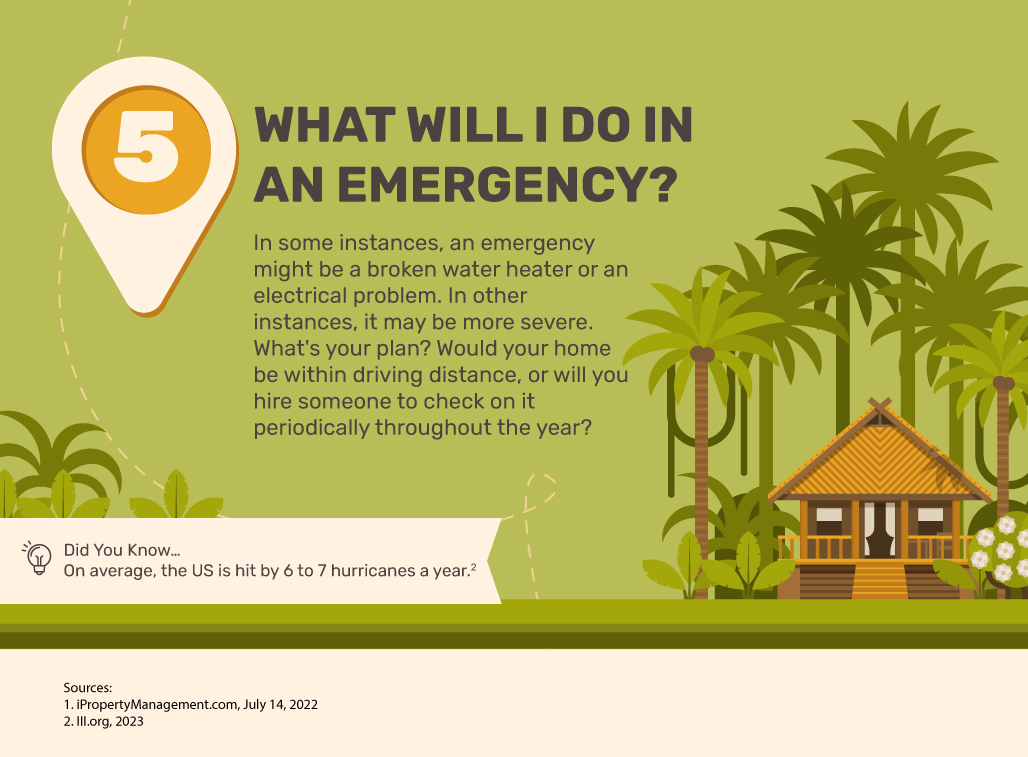 Related Content
This checklist can give you a quick snapshot of how prepared you are.
Procrastination can be costly. When you get a late start, it may be difficult to make up for lost time.
Pundits go on and on about how "terrible" or "wonderful" annuities are, but they never talk about whether annuities are right.