Choose Your Own Retirement Adventure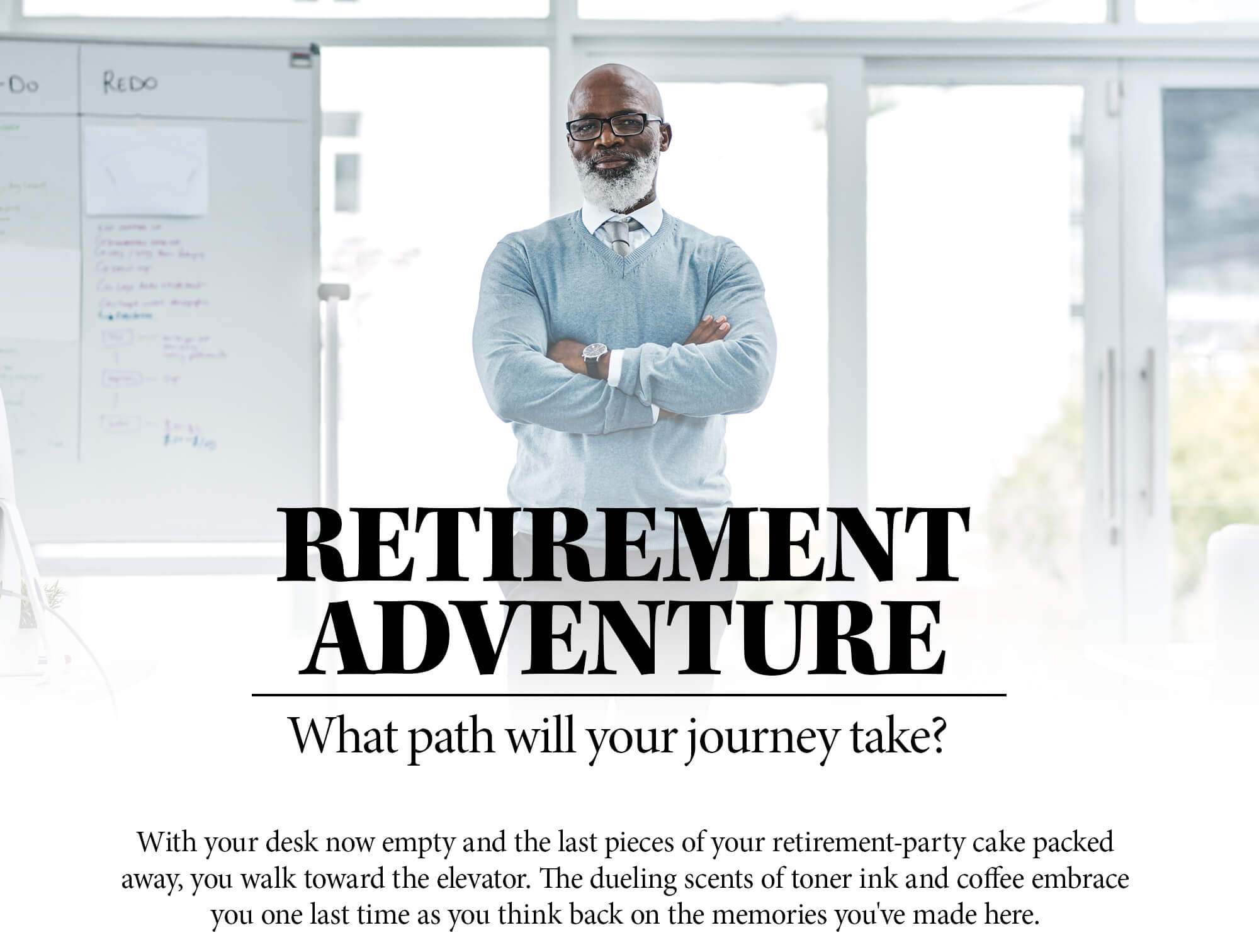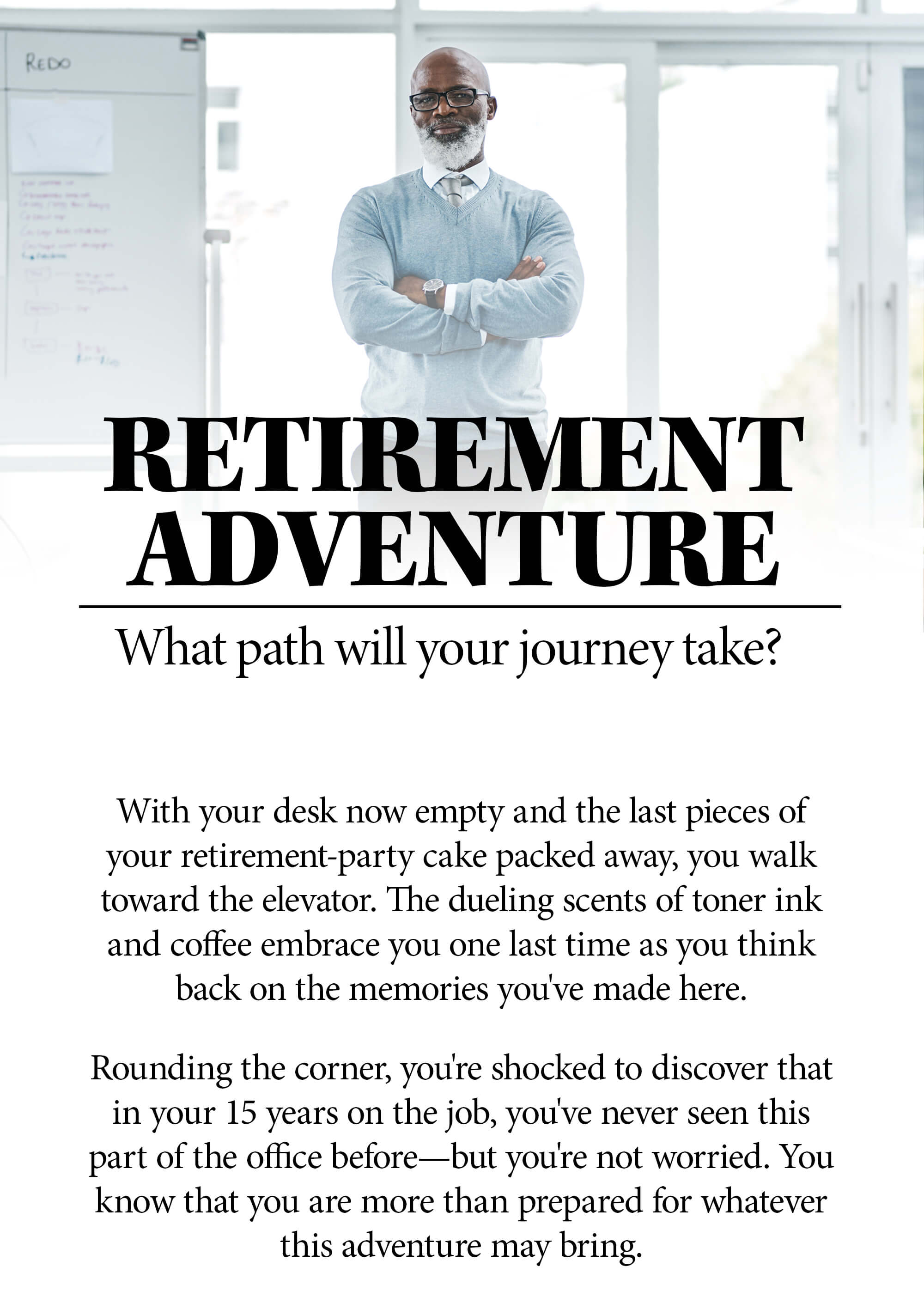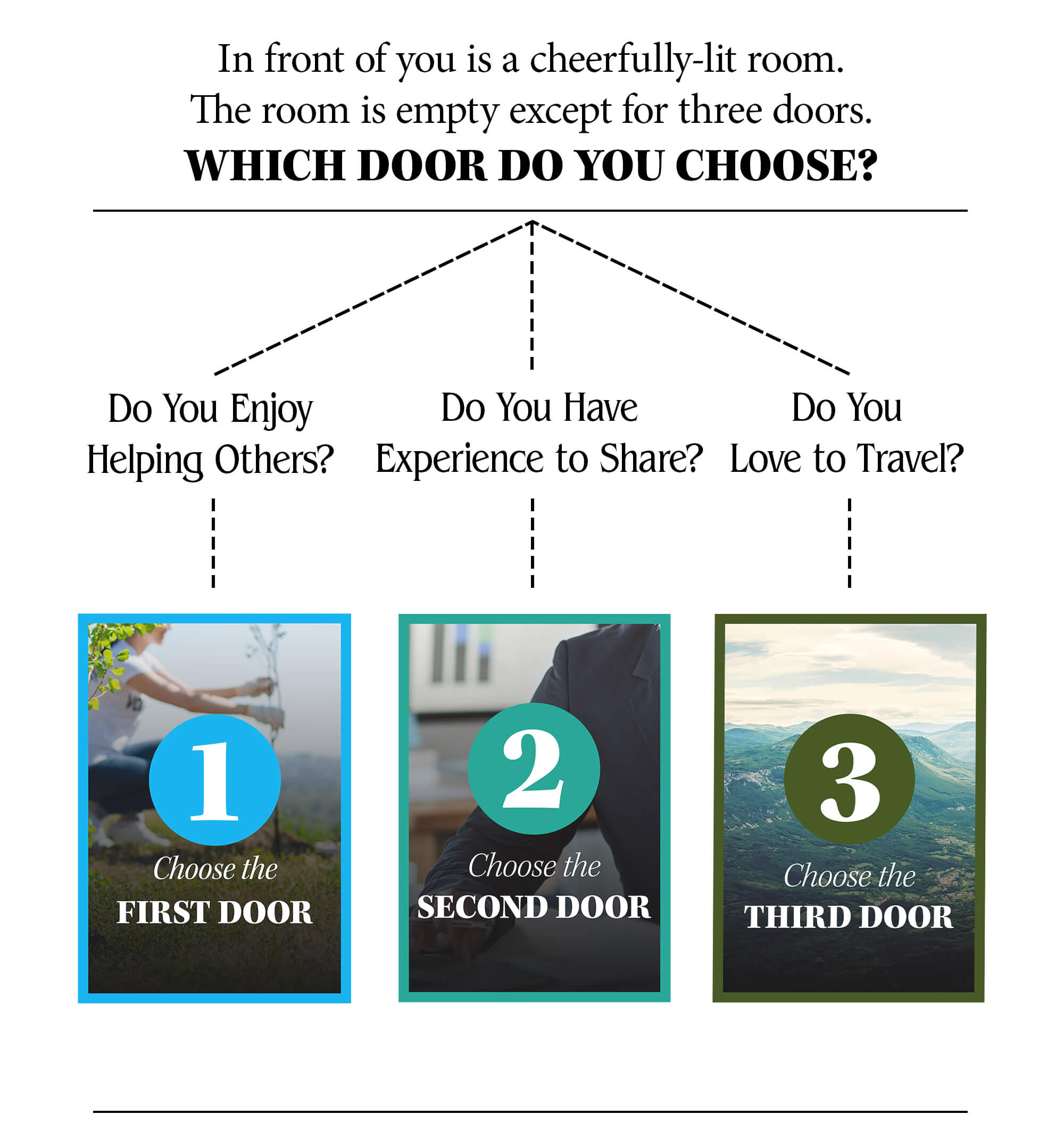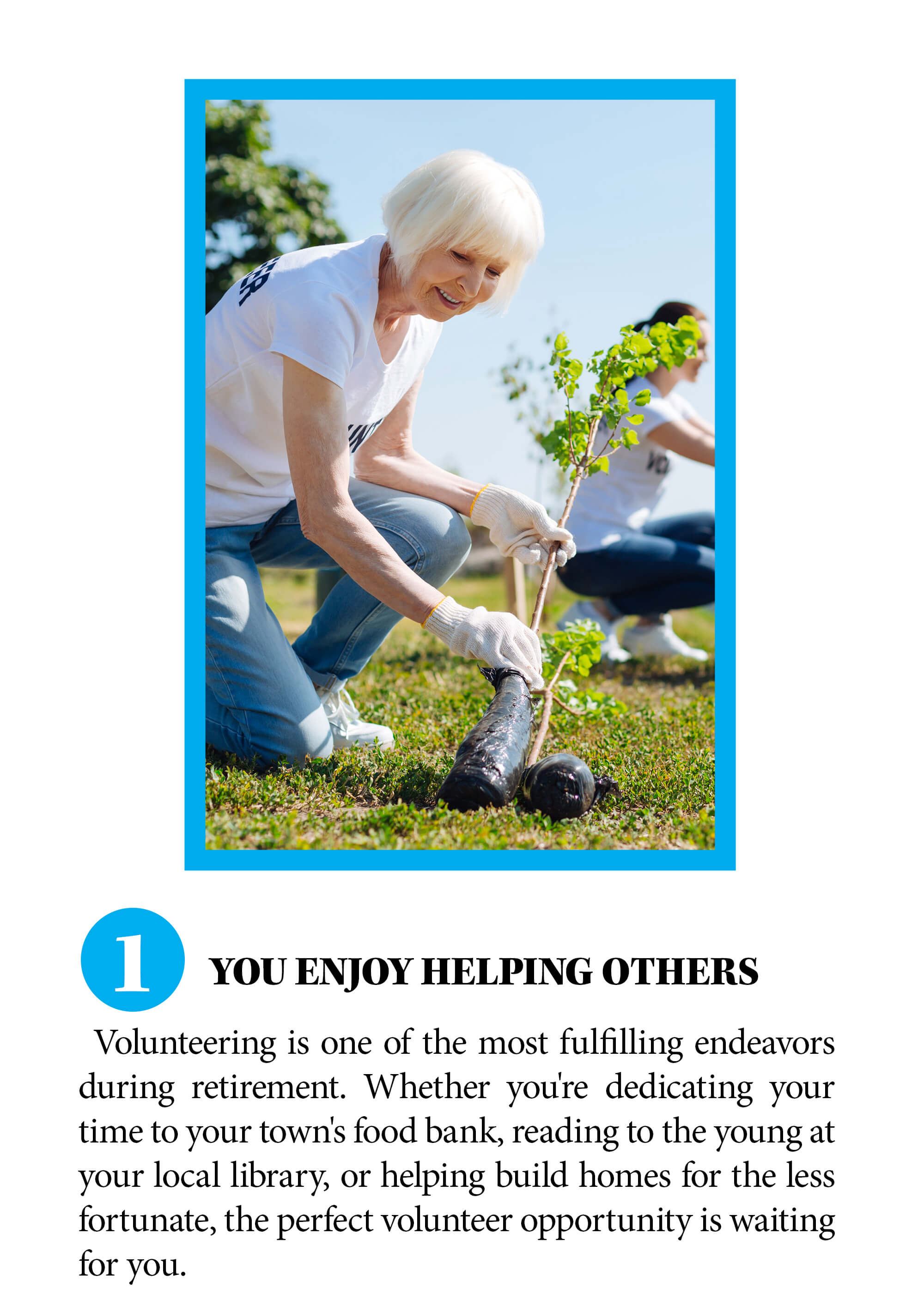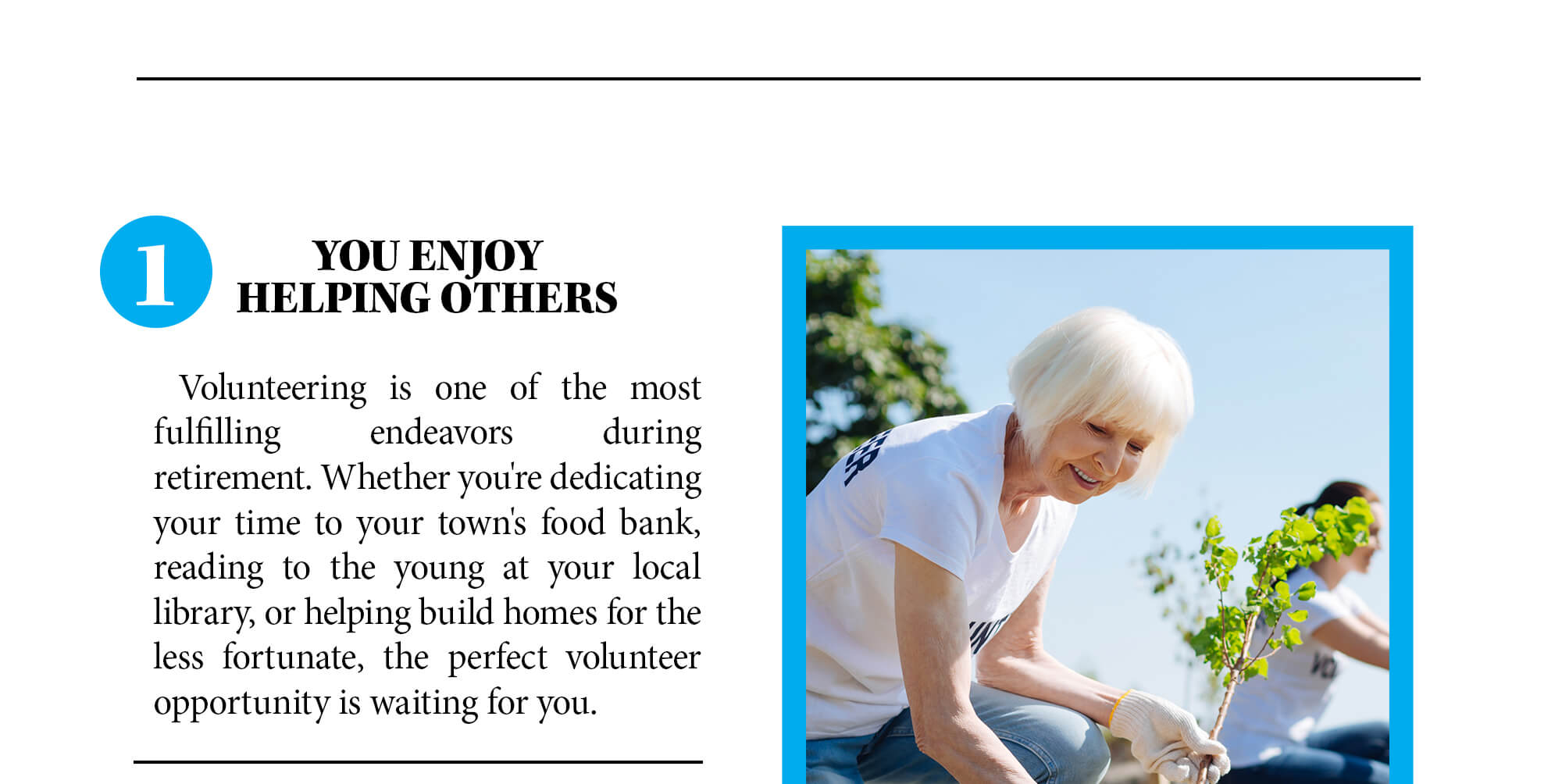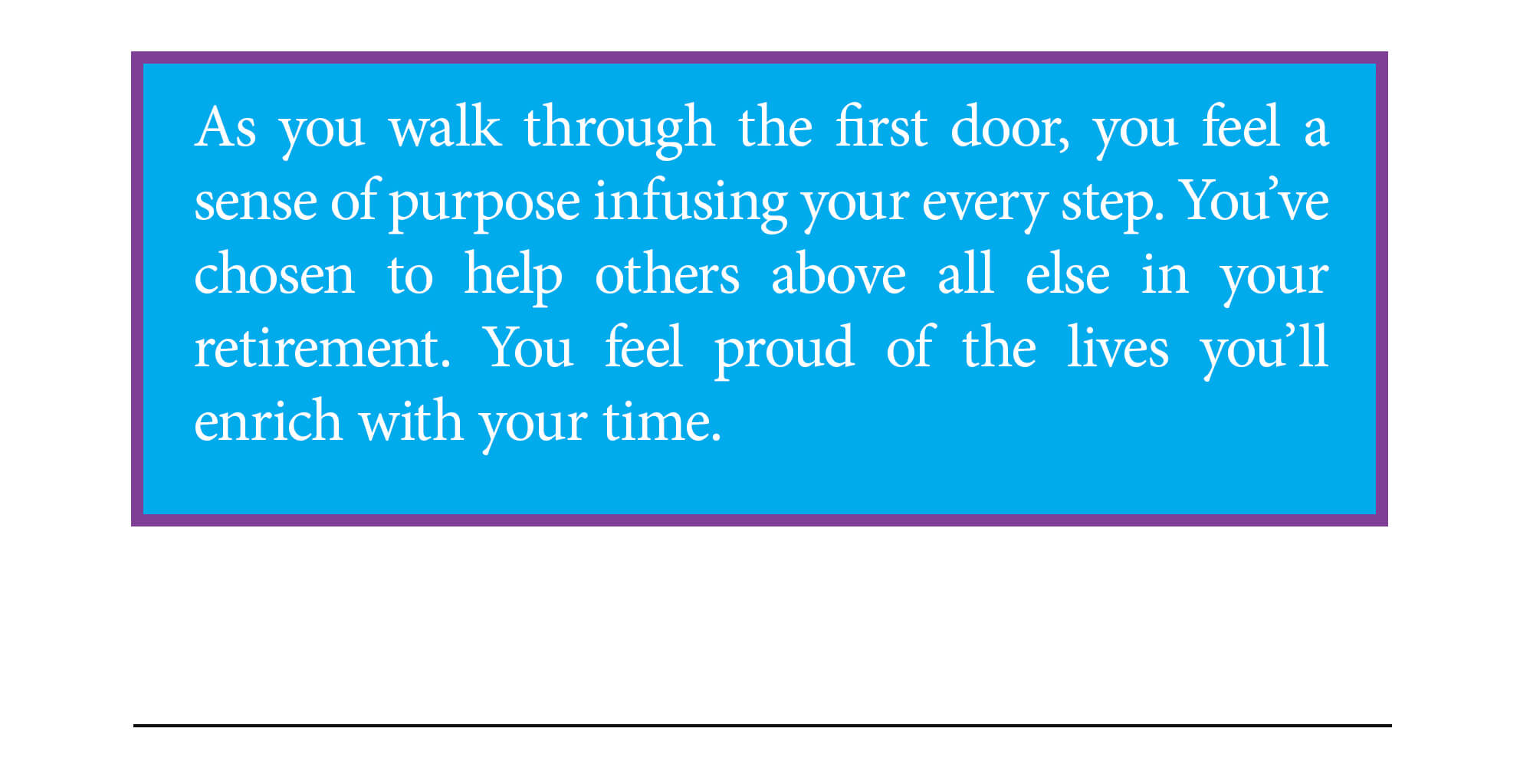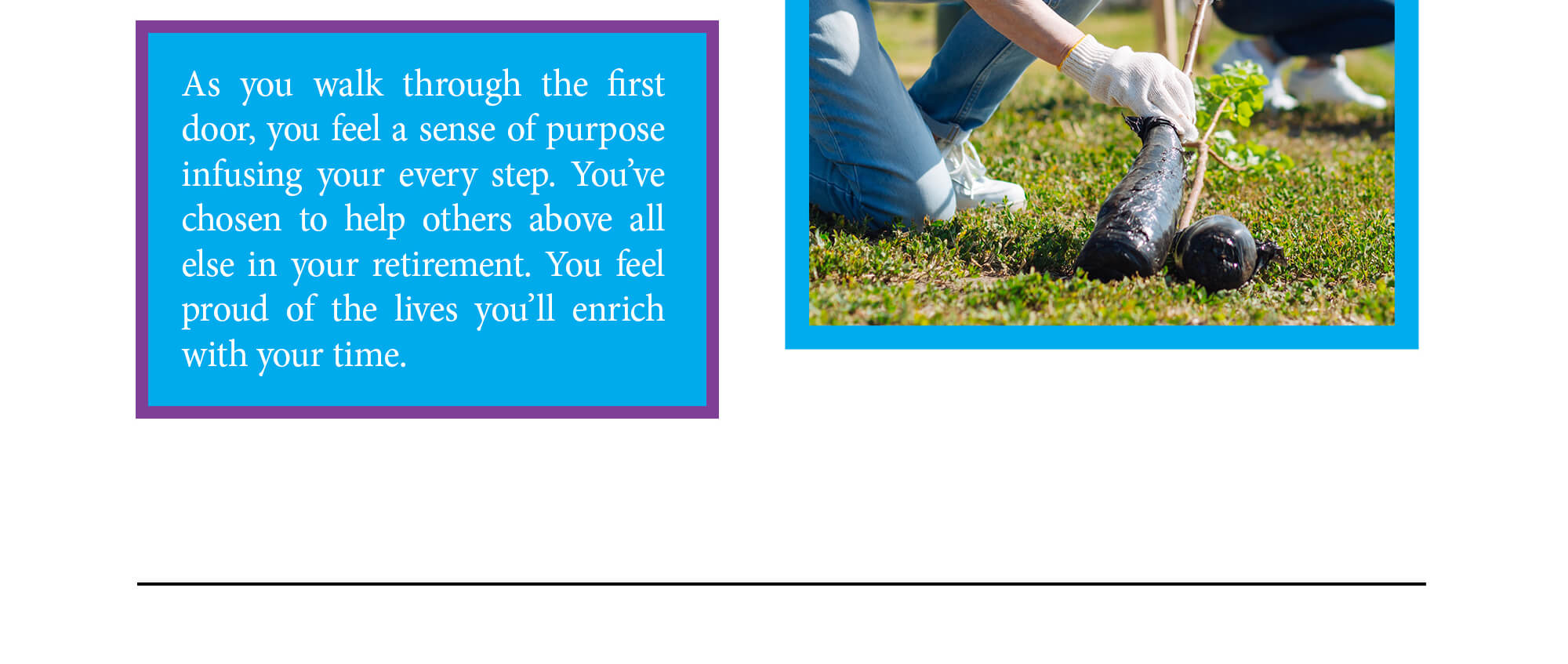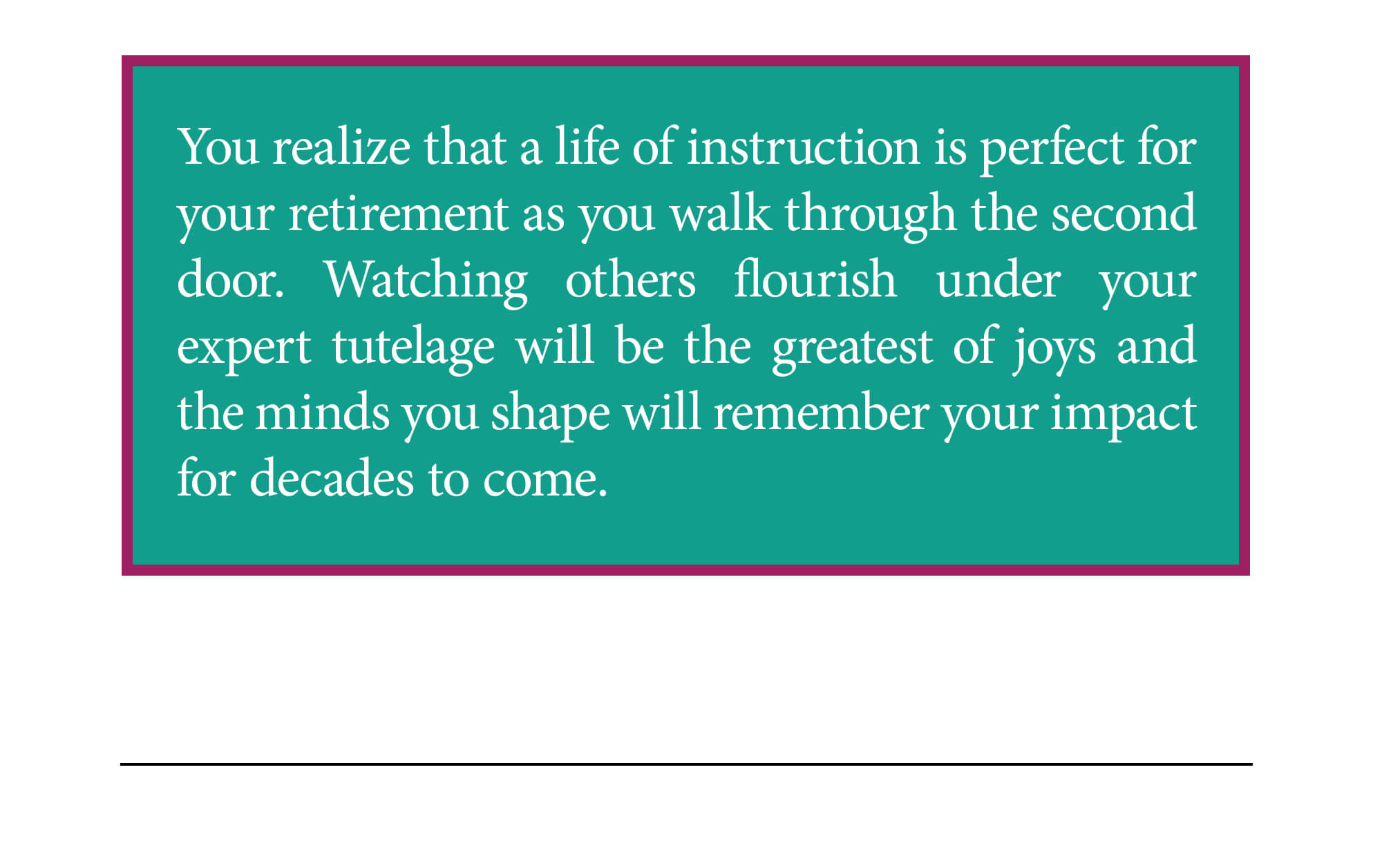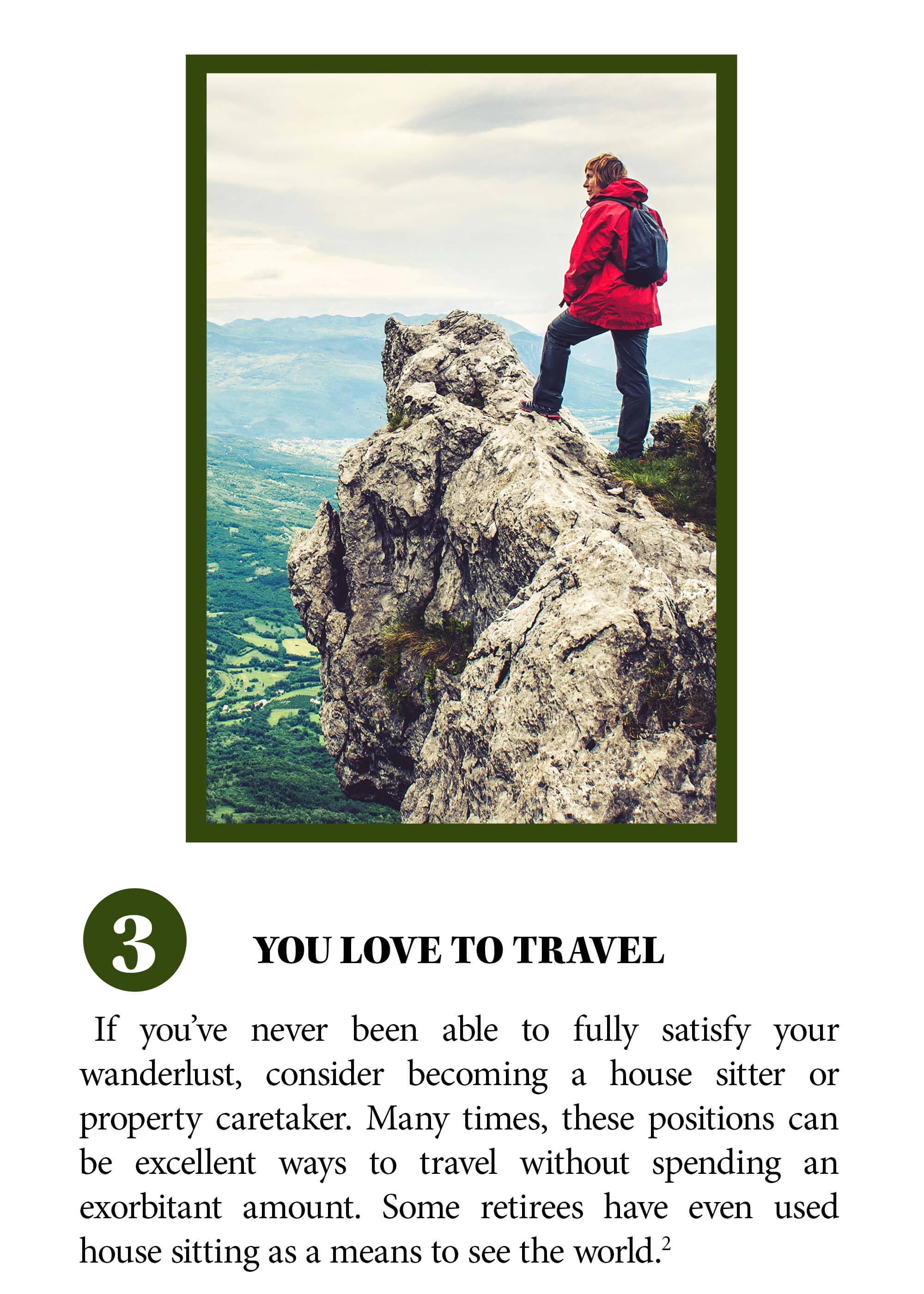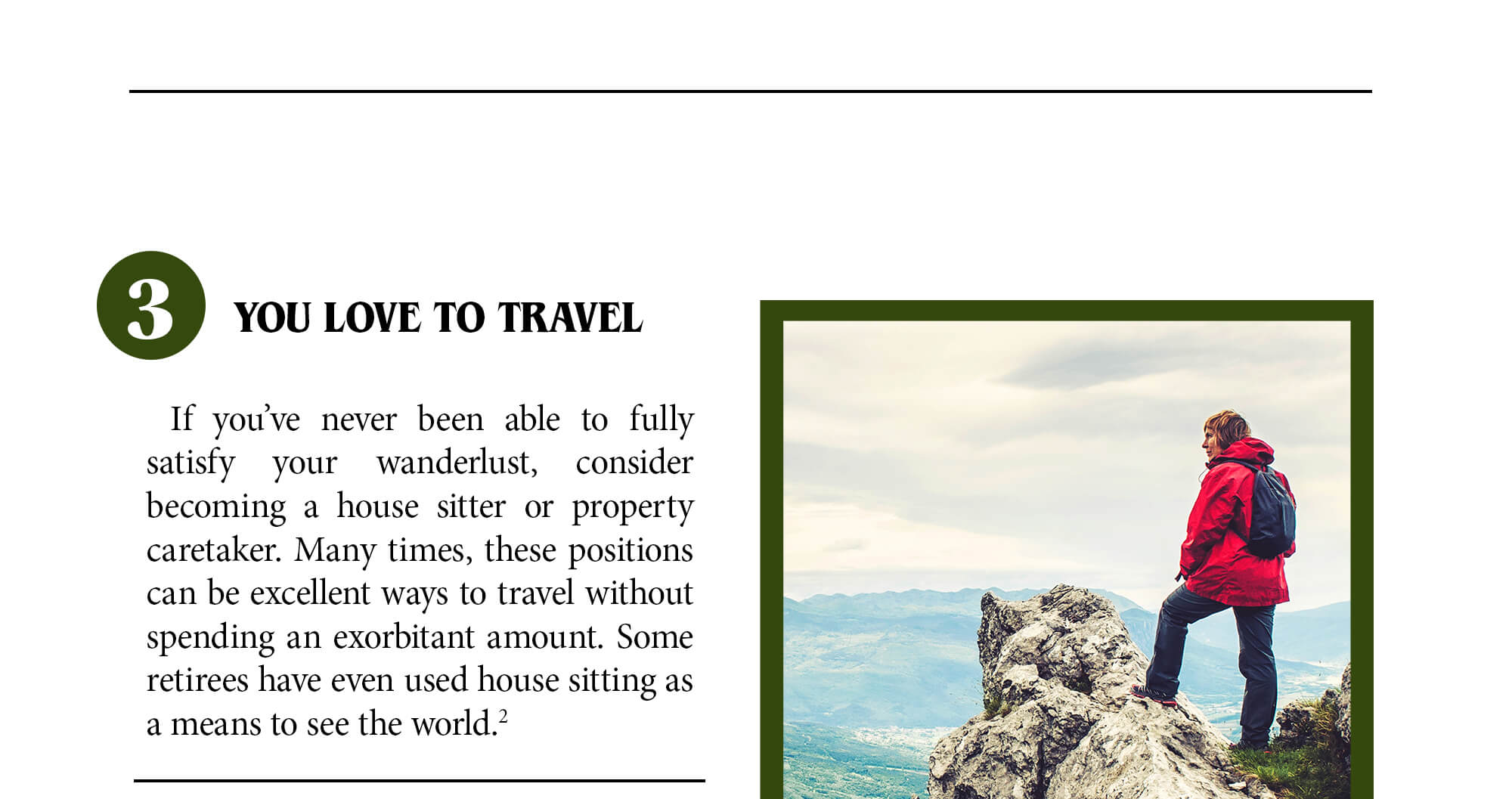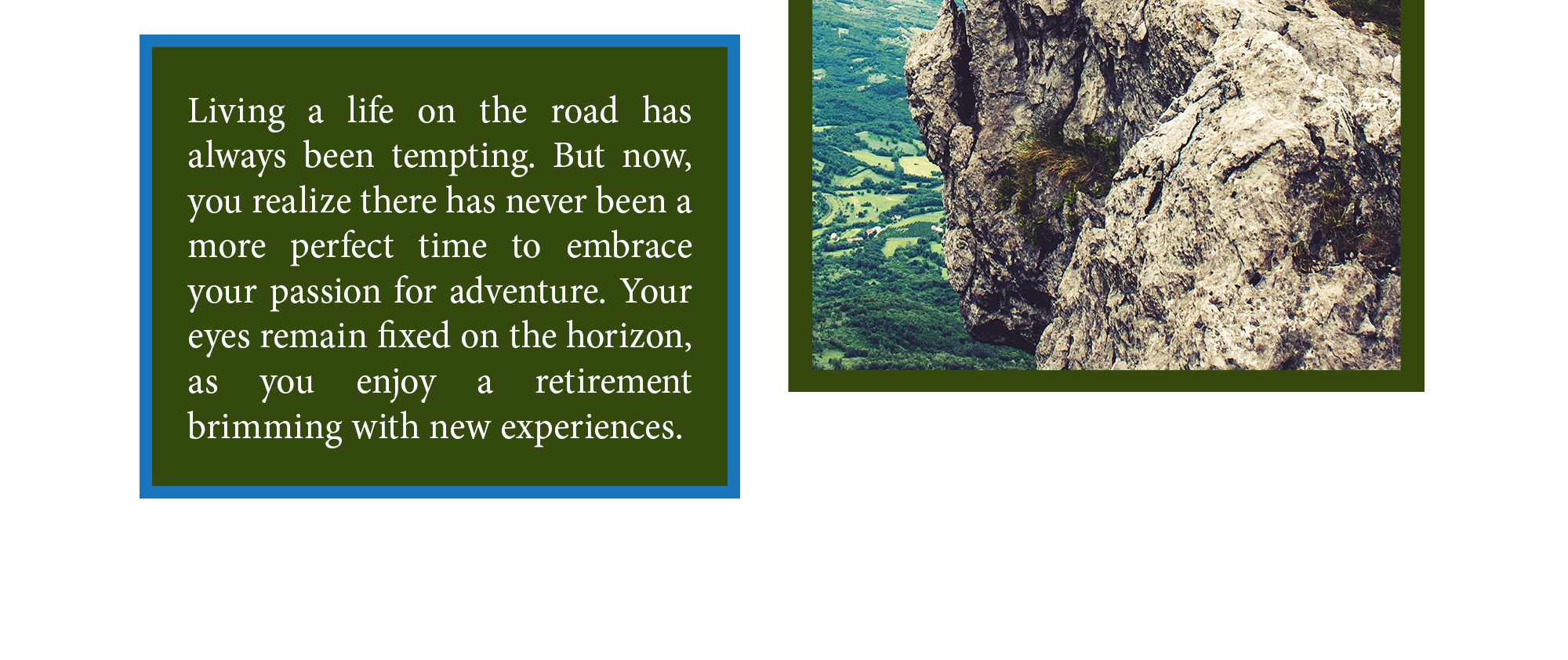 Related Content
Emotional biases can adversely impact financial decision making. Here's a few to be mindful of.
Estate management can help ensure that your assets are transferred according to your wishes while managing tax issues.
If you are concerned about inflation and expect short-term interest rates may increase, TIPS could be worth considering.